Equipment & Trading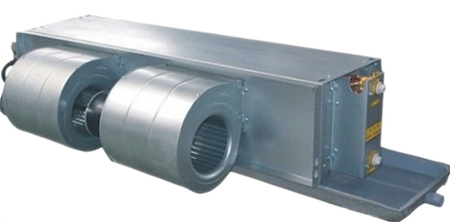 DC Inverter Type Fan Coil Unit (FCU)
Efficient Green Technology
We are a major DC FFU (Fan Filter Unit) supplier for cleanroom application in the microelectronic industry (includingTSMC, AUO, INNOLUX, ASE, SPIL, Fuji Electrics and EPISTAR), around the Asia region. For most of job records, the installed FFU quantity is over thousands in one single project. By accumulating the on-site experience, the DC FFU technology is applied to the commercial DC FCU. In addition to the high quality, the FCU is also designed with advanced applications in the FCU market.
As a supplier of Efficient Green Technology product, is manufacturing various of energy efficient products including PES Ice Storage Tank, in-house designed BLDC motor and smart control system. Through the integration of various technology, the functions are well enhanced and the values of energy saving are created as result. In further, by adopting the smart efficient green technology, the product is converted to expand the capability, to meet the need of sustaining development as well as environmental friendly technology.
Product Features
Patented dual temperatures control system,Automatic calculation of HVAC consumption and electrical fee.
Individual control, group control or Central control management.
Running status recording and management of fan and valve.
Motor bearing is protected from electrical corrosion.
Total Harmonic Distortion Reduction.
Over 50% of energy saving than AC FCU.
Sine-wave BLDC, low vibration, low noise and elimination of low frequency magnetic noise.
Free control software with open protocol.
In-house production of BLDC motor, ensure quality and reliability.
Monitoring and control function
Individual control
Group control
Control Centre by Server
Local Control by Local Clients
Remote Control by Internet
OPC service
BA system integration via HMI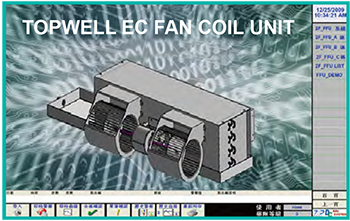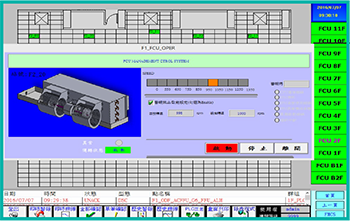 For full specification, download PDF here.