Equipment & Trading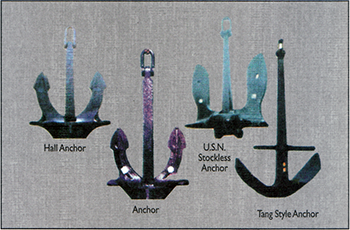 Marine Equipment
Marine Machineries & Fittings
Anchor & Chain Cable
Diesel Engine Generator
Winch, Pump
Deck Hardware & Casting Products

---
Incinerator
For compliance IMO MARPOL 73 /78 / 97
ANNEX VI Reg. 16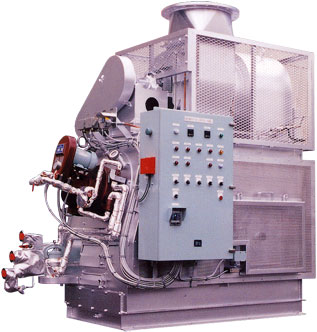 Main Features
Rotary cup burner is installed for all models
Our long experience as a burning apparatus manufacture and our research for the disposal of waste oil have reached a confidence that "Rotary cup burner" is the most suitable burner for the combustion of the waste oil. We guarantee the efficiency of our all incinerators that equip the rotary cup burner as standard.
Options for better usability (Double safety door etc)
We are always considering the usability of the equipment and providing the double safety door model that can charge the solid waste during the combustion, the rocking fire grate that can agitate the solid waste (OSG-model) and the deep bottom flat bed considering the charging of solid sludge etc.
"All in one" design (induced draft fan & Control panel are Installed on furnace)
We adopt the Induced draft fans as our standard that have many achievements with our high grade models (OSG-model) in order to obtain steady negative pressure and it is loaded on the furnace together with exhaust gas cooling chamber and other accessories.
---
Heishin Hybrid 15 ppm BILGE SEPARATOR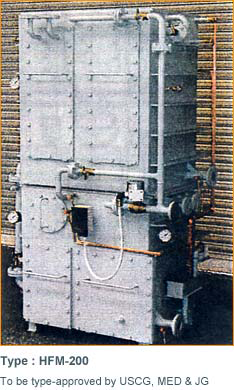 Compact & Functionable Bilge Separator, saving engine room space!
Hybrid Technology
1st Stage : A large part of oil is gravitationally separated by our parallel plates.
2nd Stage : Emulsified oil is de-emulsified by our emulsion breaker.
3rd Stage : De-emulsified oil is grown a big size of oil particles by our conventional coalescer.
4th Stage : Minute oil particles are removed by our fine coalescer.
Feature
Easy maintenance and operation (Overhaul is available from the front side.)
Pipe connection of inlet and outlet are all same direction.
Installation space is same as our previous model of HMS-type

Easy retrofit work on board
Easy design change for sister ship
Oily Water Separator
---
Marine Sewage Treatment Plant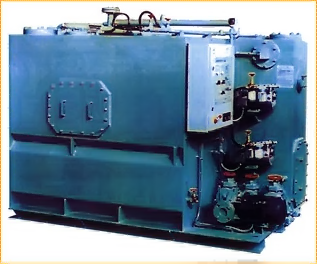 ST series of sewage treatment plant is made of the advanced technology from Hamworthy, England. The STL series are designed and manufactured by the factory own technical know-how.
ST and STL make use of two steps bio-chemistry and oxidization to purify the sewage and to meet the requirement of IMO MAR POL 73/78 and the national current requirements of sewage discharge. ST and STL are approved by ZC, ABS, LR and other classification societies and the U.S. Coast Guard.
ST and STL plants are able to produce colourless and tasteless effluent. The plant ST is used in various types of new and old ships or oil rigs while the plant STL is used in guesthouse, convalescent, hospital and high-rise building.
Main Technical Data:
Treated water BOD5 < 40mg/L
Draining water Suspended Solids < 40mg/L
Suitable for ships and vessels with crew 1-600 persons and offshore platforms
---
Piping Arrangement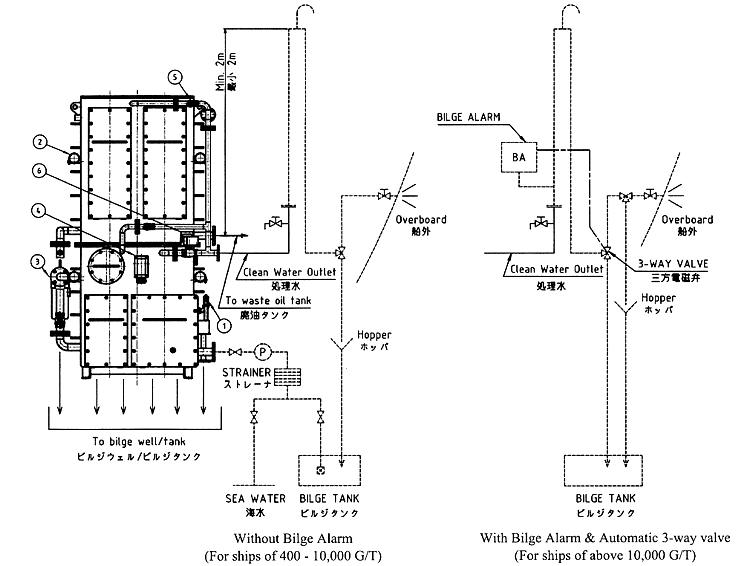 ---
Ushio Marine Elevator


is the main manufacturer in Japan of marine elevators. To satisfy the demand of users in domestic and overseas markets, we have been developing the engineering and products of the marine elevator. USHIO marine elevators are complying with the international elevator regulations such as KR, DNV, ABS, LR, NK, BV, EN 81 etc...