Speciality Engineering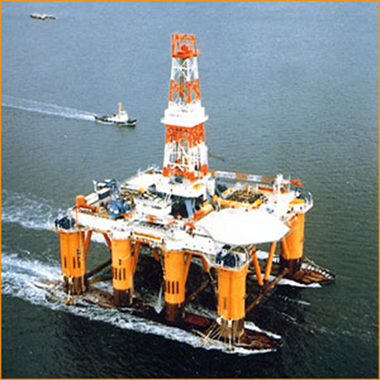 Marine Field Speciality
Support System To Marine Works At Home / Abroad With Many Records And High Reputation
Our Marine Works Division play a vital supporting role in maintaining the tip top condition of all our customers' merchant/defence ships and offshore development rigs where highy advanced technology systems are installed. The divisions' successful performance in great number of installation, checking/repair and maintenance works are enjoying high reputation from the customers in Japan and other parts of the world.
Marine Services
Marine Services
Main Engine Remote Control System
Deck Machinery And Cargo Control System
AC/DC Generator And Motor
AC/DC Variable Speed Control System
Instrumentations System
Monitoring And Data Logging System
Designing And Fabrication Of Power And Control Panel
MKK Oil Purifier
Mitsubishi Electric Air Conditioner And Chiller
Mitsubishi Heavy Industries Chiller
Heishin Oily Water Separator And Bilge Alarm
Monitoring & Alarming System
Control Console / Graphic Panel
Annunciator System
Voice Alarm System
Data Logging System
Rotor Thrust Indicator
Vibration Monitor
Cargo Oil Control Console
Loading Computer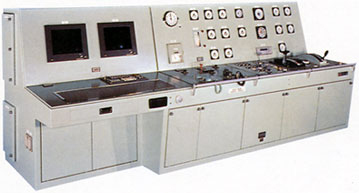 ---
Variable Speed Controller
Deck Crane Control Equipment
Mooring Winch
Windlass Winch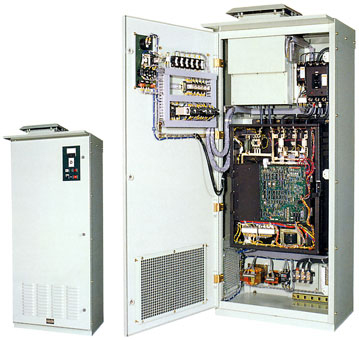 ---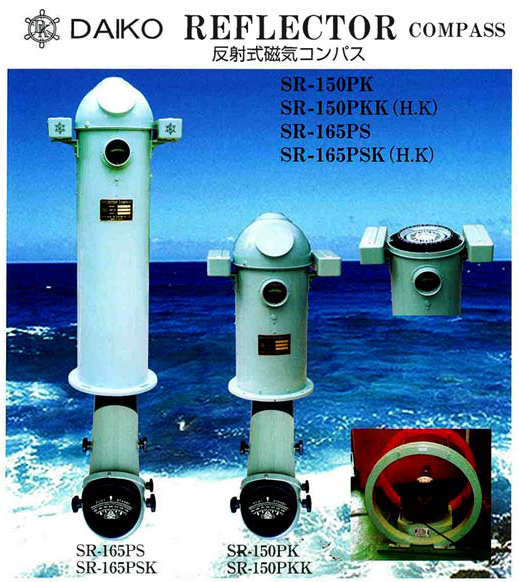 Daiko Reflector Compass
Reflector Compass Type SR-150PK SR-150PKK (H.K.) SR-165PS SR-165PSK (H.K.) is installed upon the flying bridge deck and can be seen in the wheeelhouse for both standard compass and steering purposes.
The binnacle has an optical equipment by which the graduation of the card can be reflected on the lower part of the inner pipe. This avoids the bad effect due to other magnetic substances also saves the space in the steering room.
By increasing the magnification on the reflected graduation using the built-in room lens, reflector compass surpass the conventional compass.
Card graduation 000° ~ 360°
Accessories
Corrector Plate (1set)
Flinders Bar (1set)
Shadow Pins (1 set)
Packing (1 set)
Switch Box (1 set)
Spare Parts
Mirror
Lamp
(DC 24v/10W) (2 sets)
Cleaning Cloth (1 set)
Anti-Cloud Oil (1 set)
For full specification, download PDF here.